Mammals
Mammals are warm-blooded vertebrates (animals with backbones) that nourish their young with milk. All mammals have hair at some stage of their life. Mammals have larger, more highly developed brains than other animals. There are more than 5,400 mammal species on earth.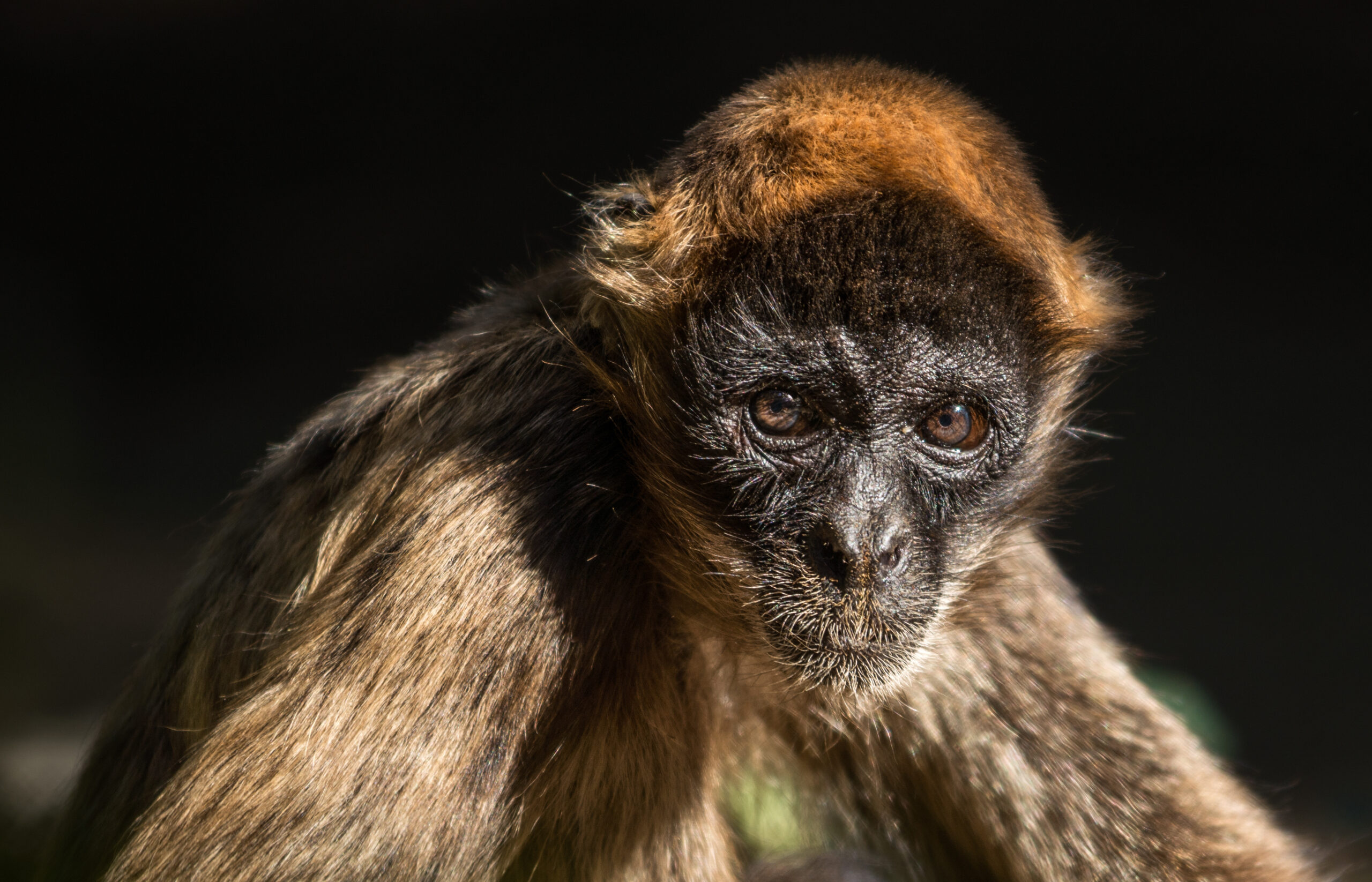 When you see a spider monkey hanging out in the tree tops, supported by its long, slim limbs and prehensile tail, you can understand where it got the name "spider" monkey.
Mangabey fingers and toes are partially webbed, making them excellent swimmers.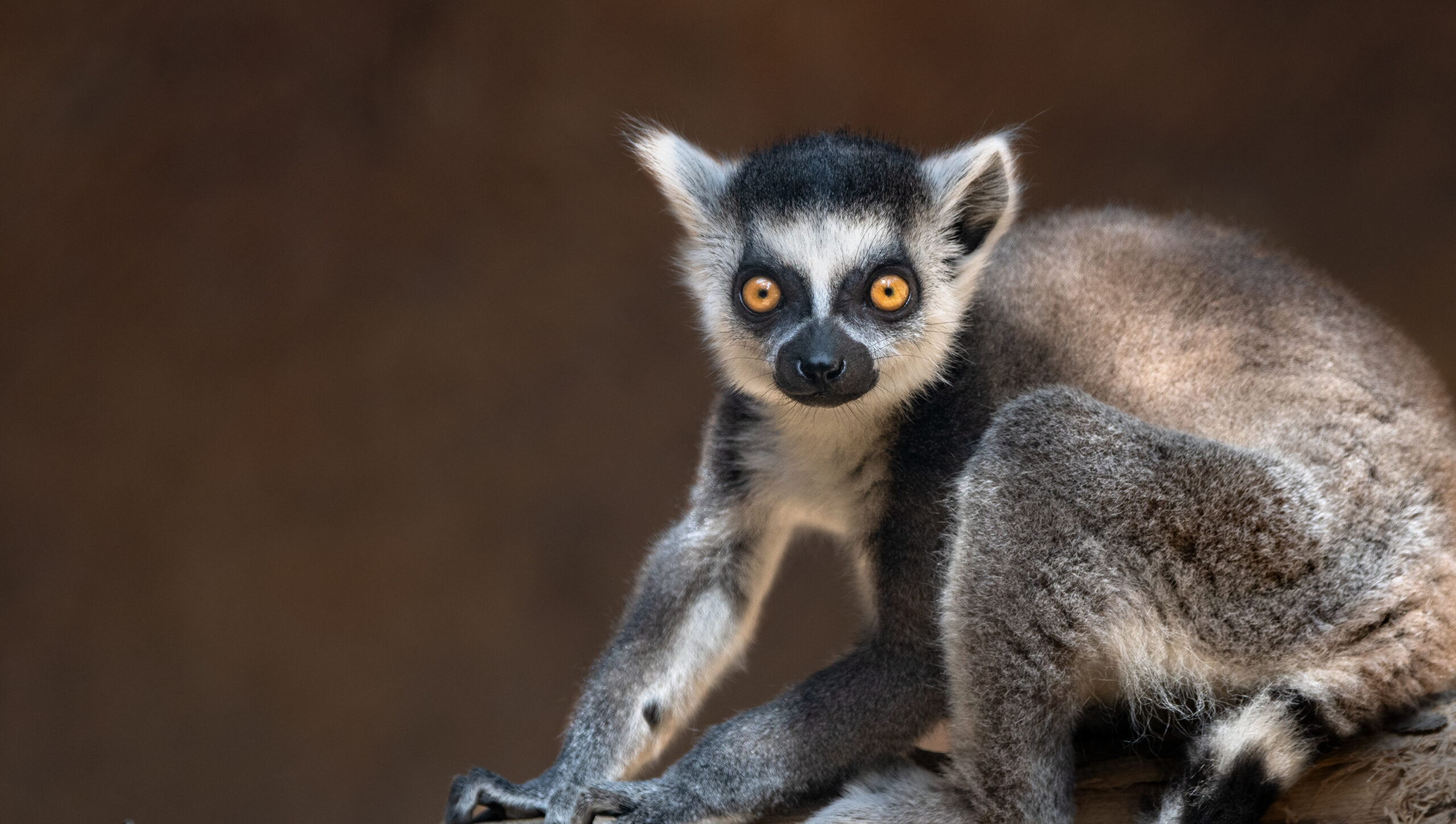 One of fifty different lemur species, ring-tailed lemurs use their tails to send signals (such as "follow me") to each other.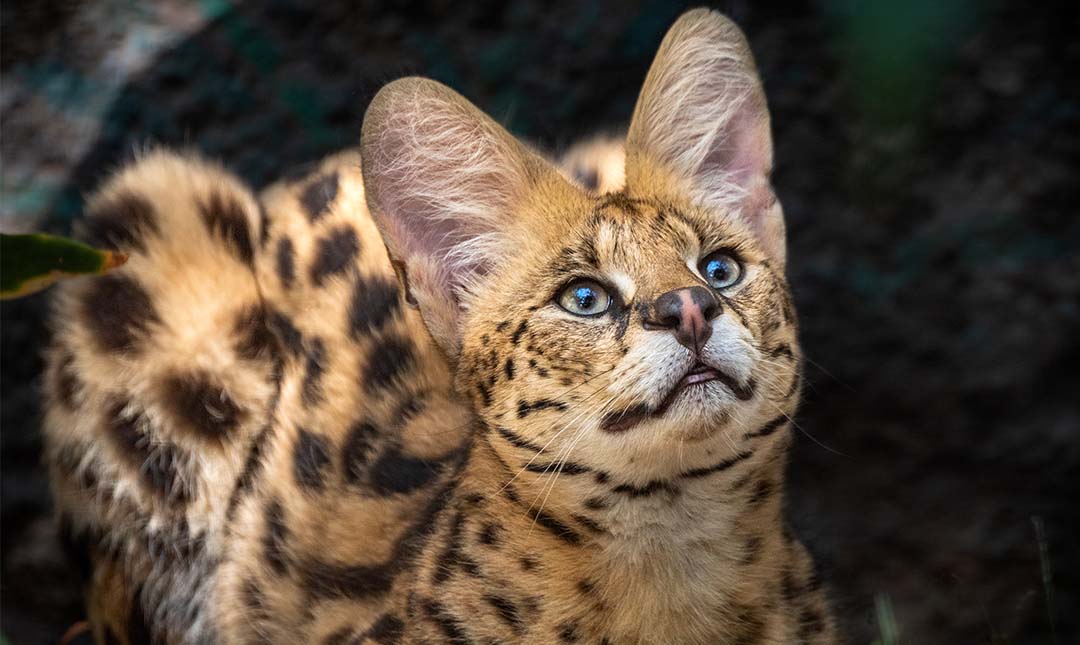 Servals are elusive predators that belong to the small cat family, Felinae.
Humans brought sheep to the Shetland Islands off the coast of Scotland more than 1,000 years ago.
Echidnas and platypuses are the only surviving monotremes, an ancient order of egg-laying mammals.
Siamangs are arboreal, spending most of their time relaxing in the trees or swinging between branches.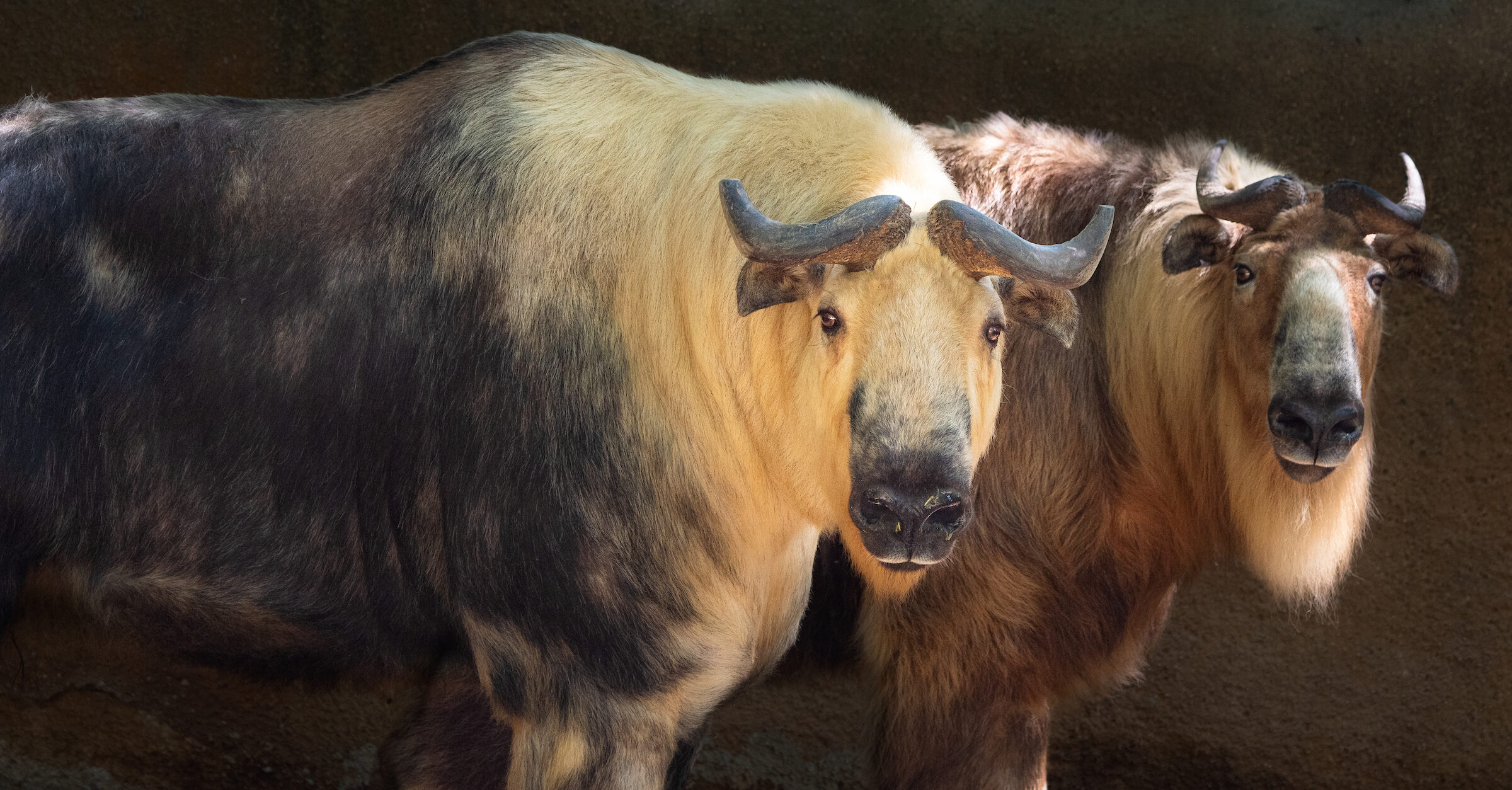 The takin belongs to a family of animals known as antilocaprids (goat-antelopes) and shares some features with goats, antelopes, and sheep.
Snow leopards can jump 30 to 50 feet between mountain ledges, using their tails to balance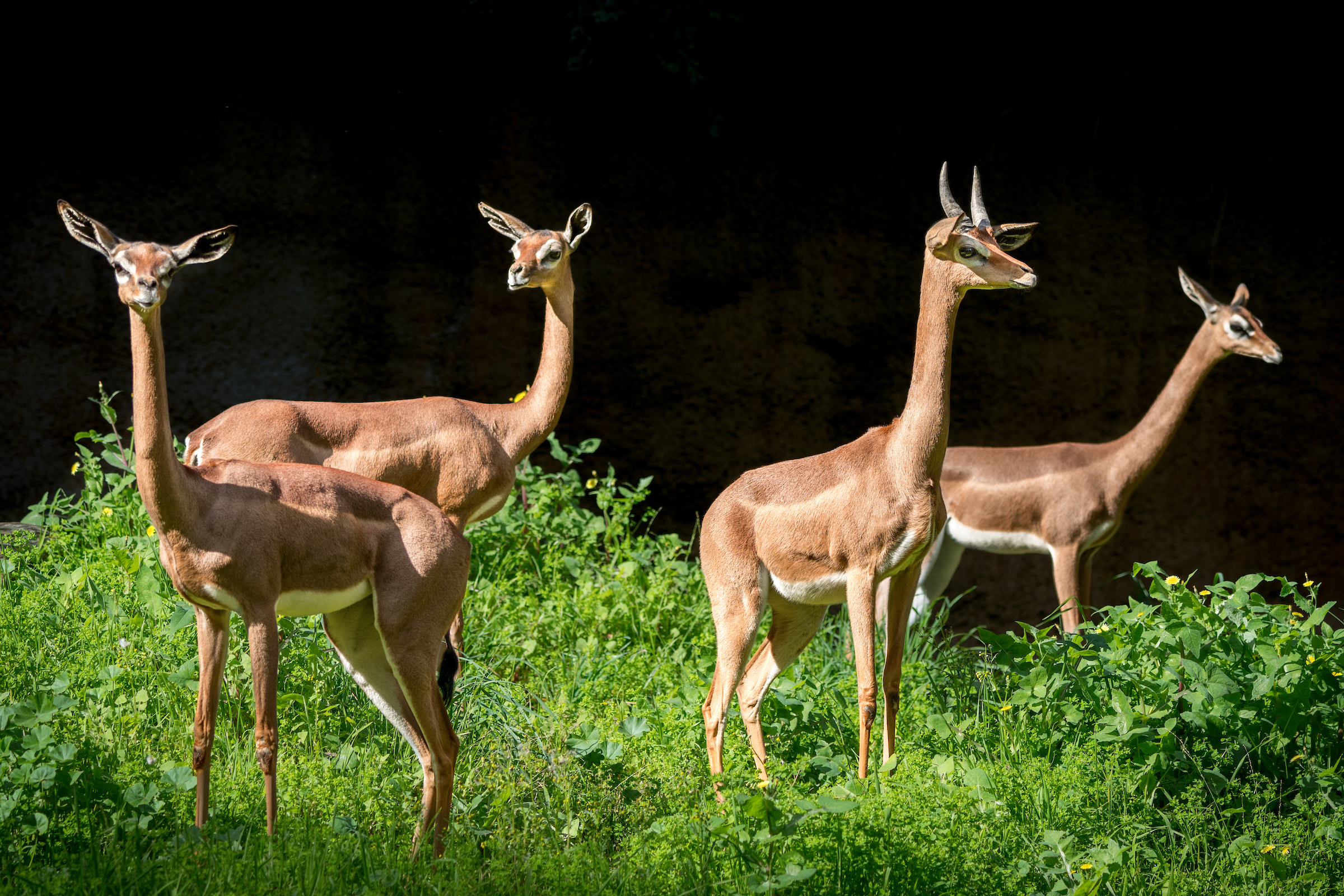 When threatened or preyed upon, a gerenuk may stand very still behind a bush or a tree and slowly creep away with its head lowered, or gallop toward a place of safety.
Predators looking to make a meal of a wombat will find themselves up for a challenge.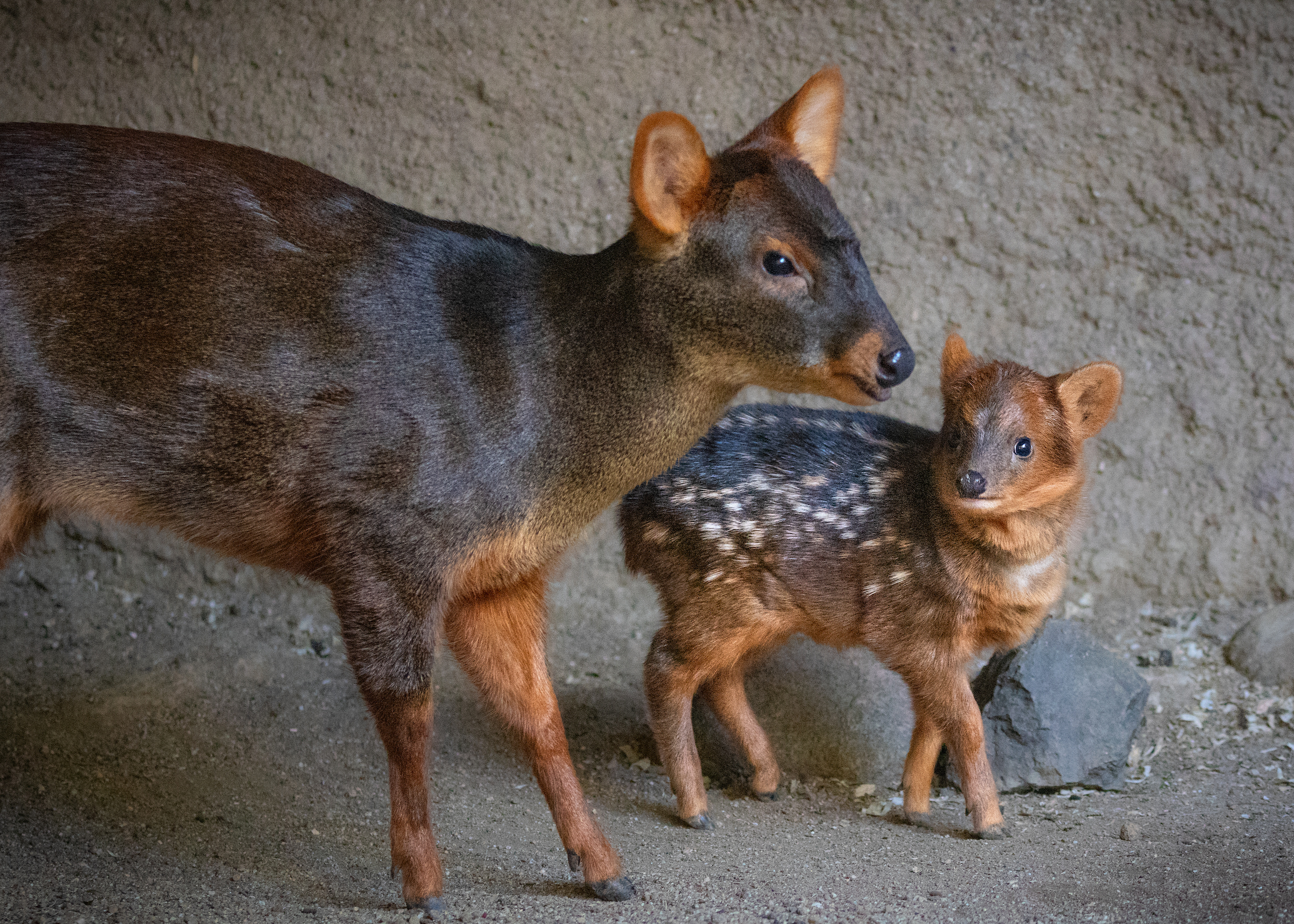 In addition to being the world's smallest deer species, the pudu is also generally solitary with individuals only joining during mating season. Southern Pudu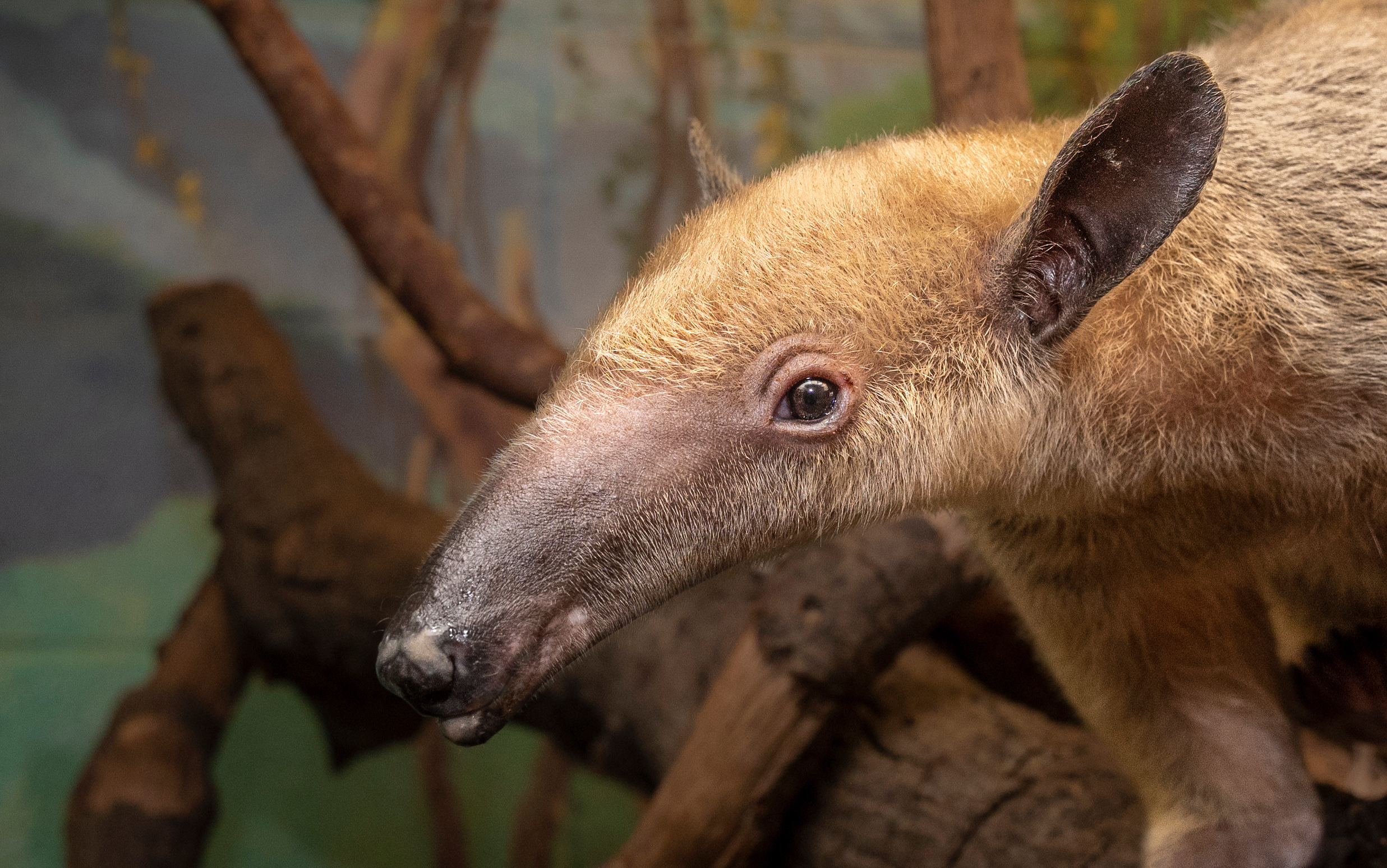 This South American anteater uses strong claws to dig small holes in ant or termite nests and lick up the insects as they exit.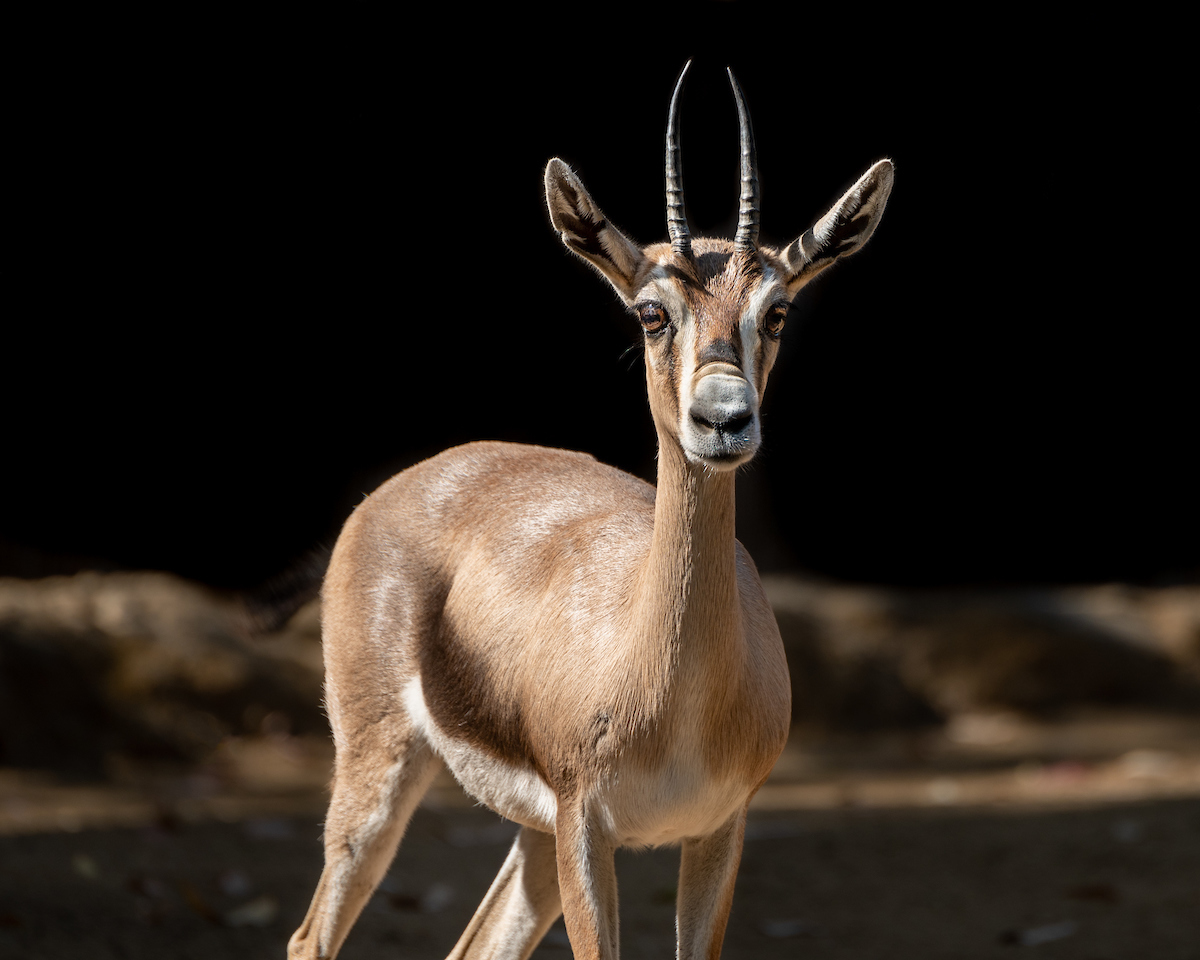 This small, delicate antelope was named after the British explorer John Hanning Speke.
Like most wild cats, Sumatran tigers are solitary animals that live within marked, carefully guarded territories.
The markhor's name comes from the ancient Persian words "mar" and "khor," which translates as "the snake eater."
Tammar wallabies are the smallest species of wallaby and are often preyed upon by dingoes.
More information coming soon!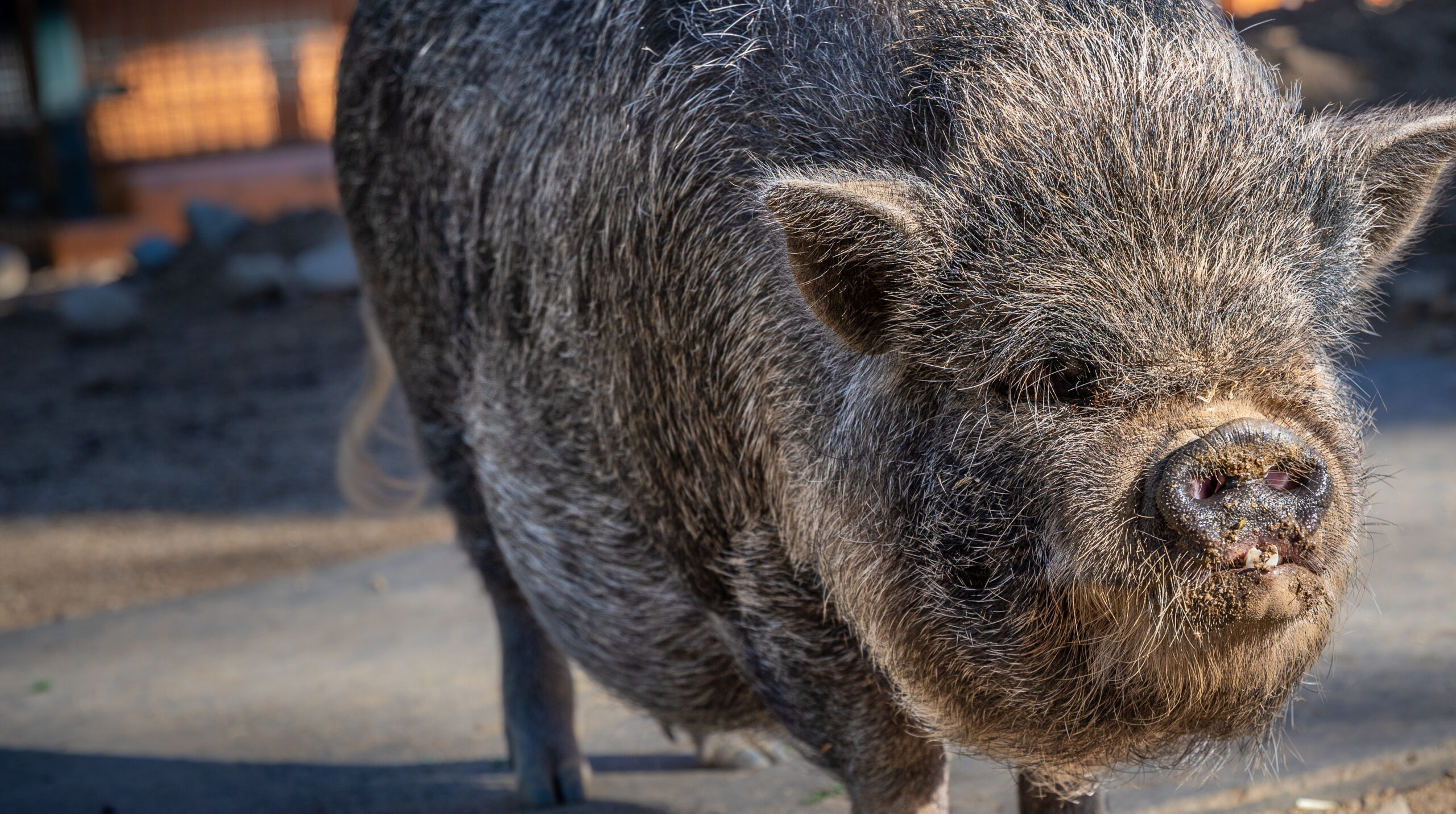 Pot-bellied pigs have ranged across Eurasia for more than 40,000 years.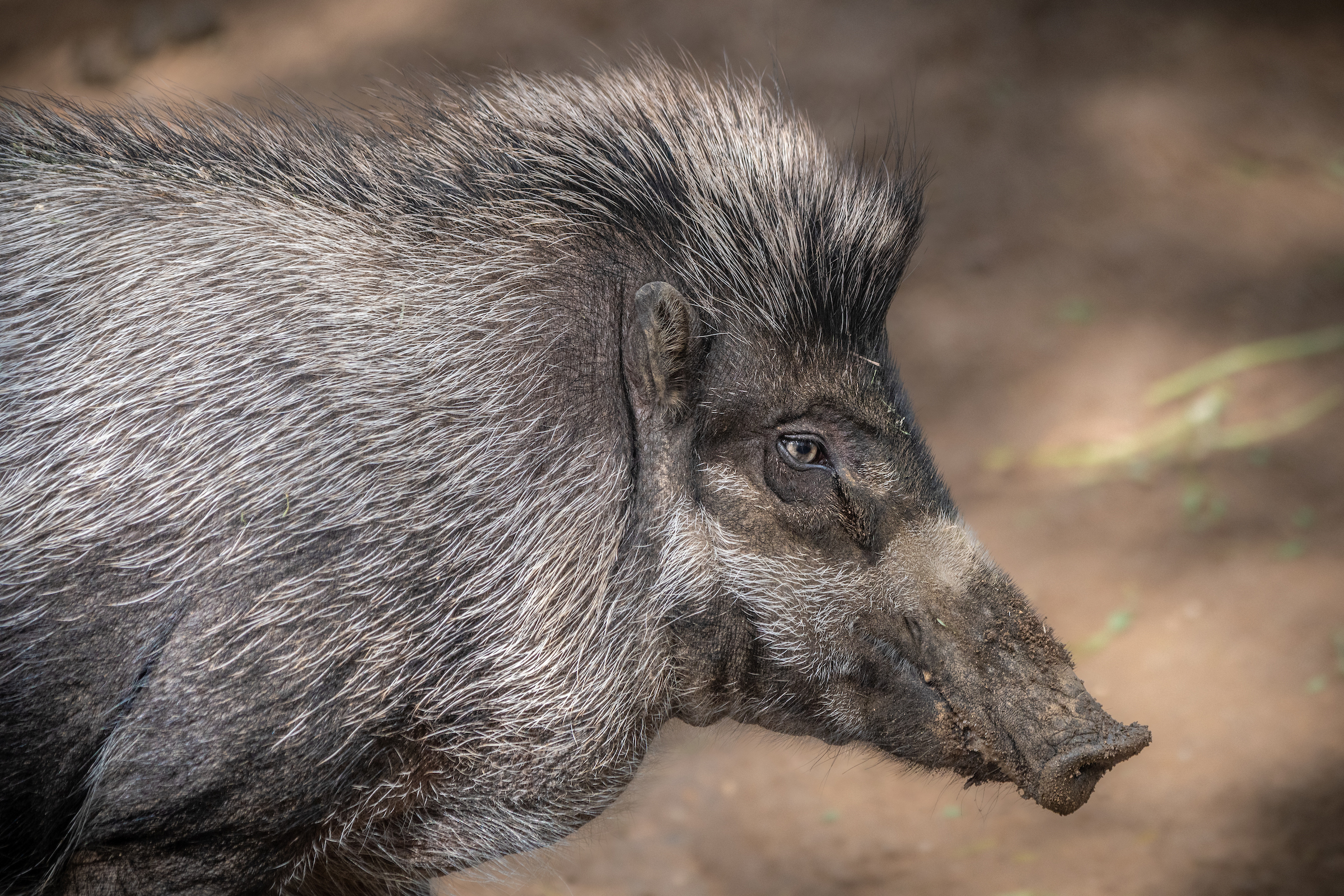 One of the most endangered species of wild pig, the Visayan warty pig occupies only 5% of its original range.
Kangaroos can reach speeds of more than 30 mph for short periods and can jump as high as five feet.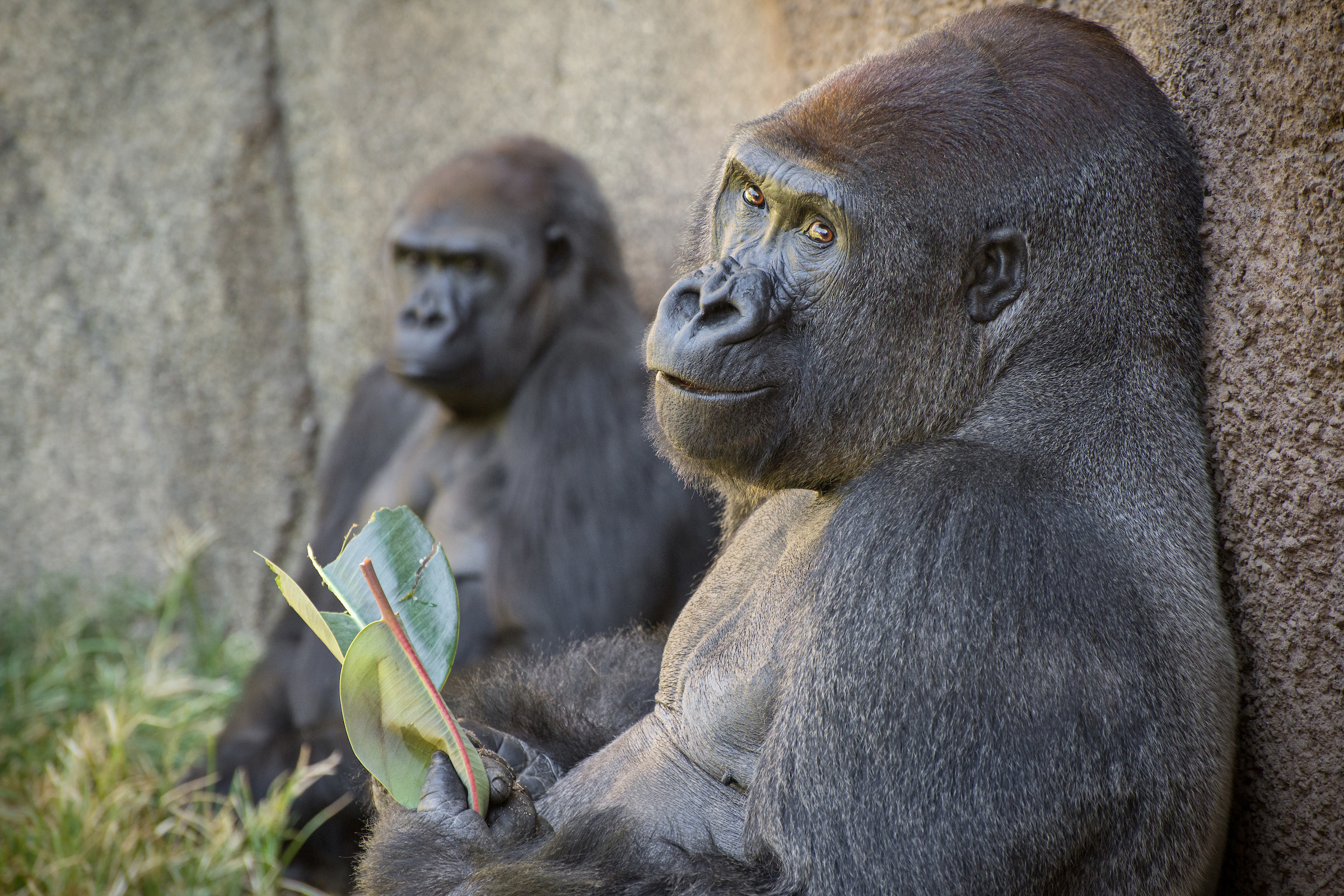 Gorillas are tool users and wild gorillas have been observed using rocks and sticks as rudimentary tools.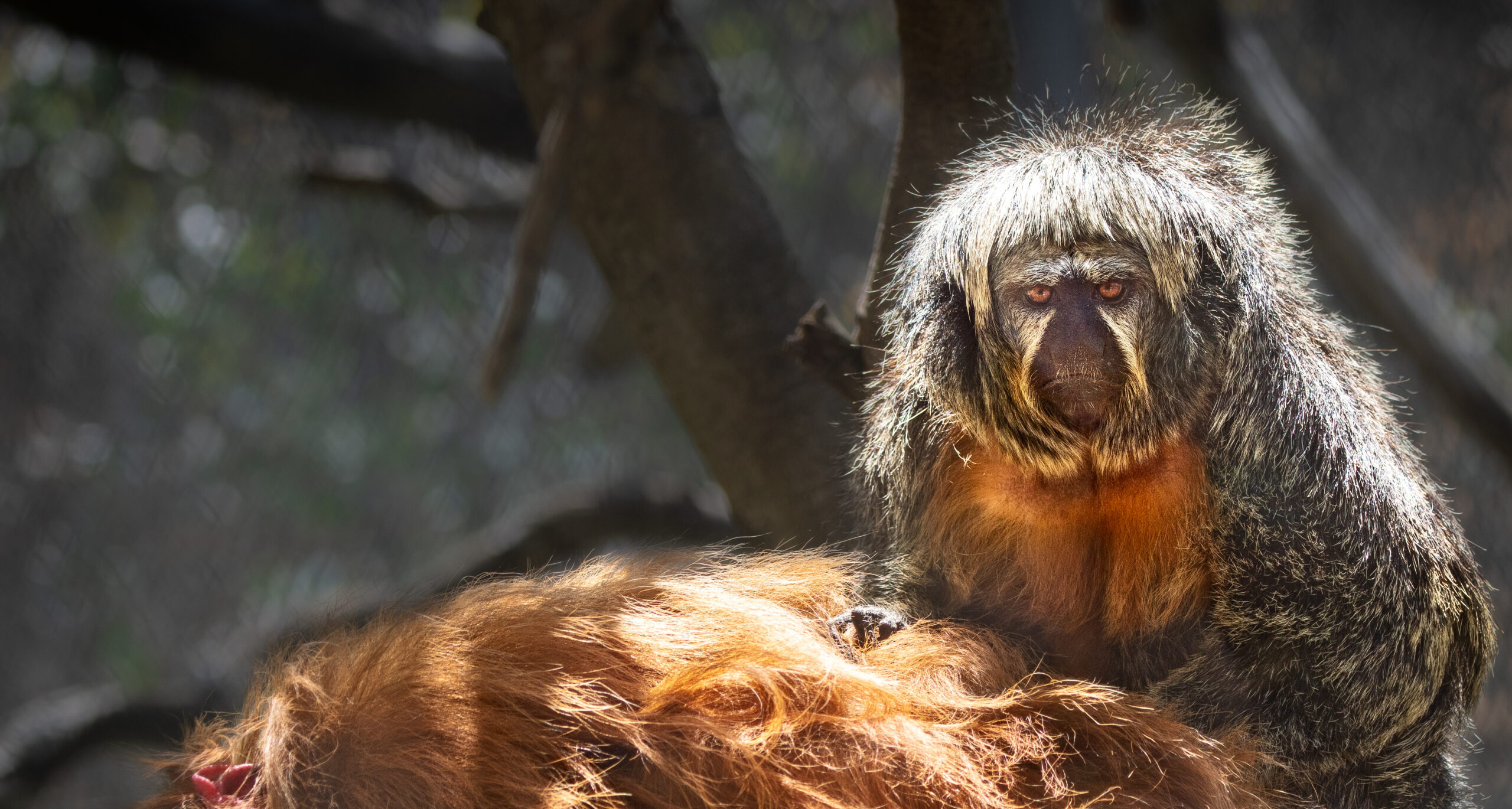 Unlike other New World monkeys, white-faced sakis' tails are not prehensile and cannot be used to grip branches.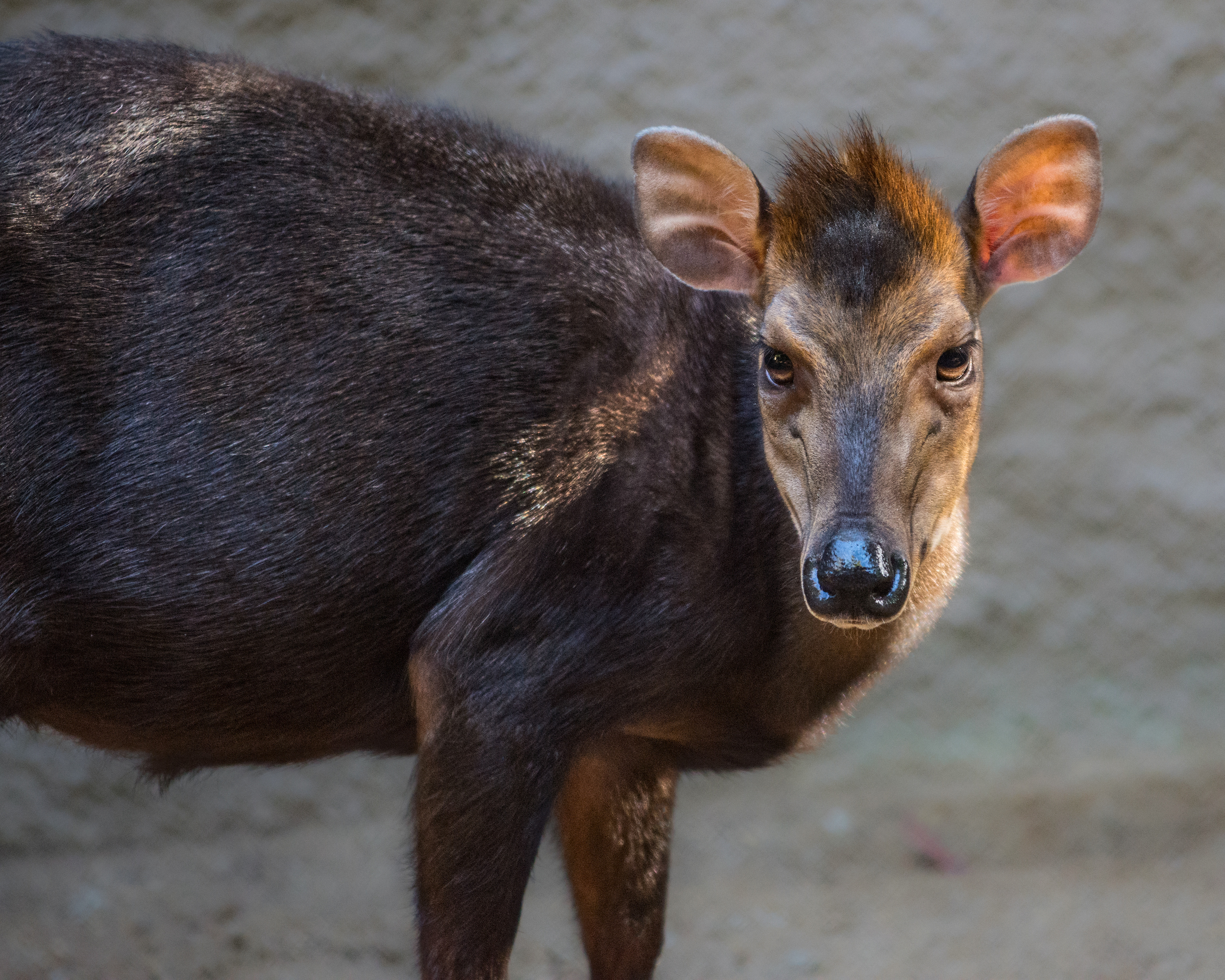 Duikers have a hesitant high-stepping gait and, when alarmed, the yellow-backed duiker whistles a sharp alert before fleeing quickly into the thick underbrush.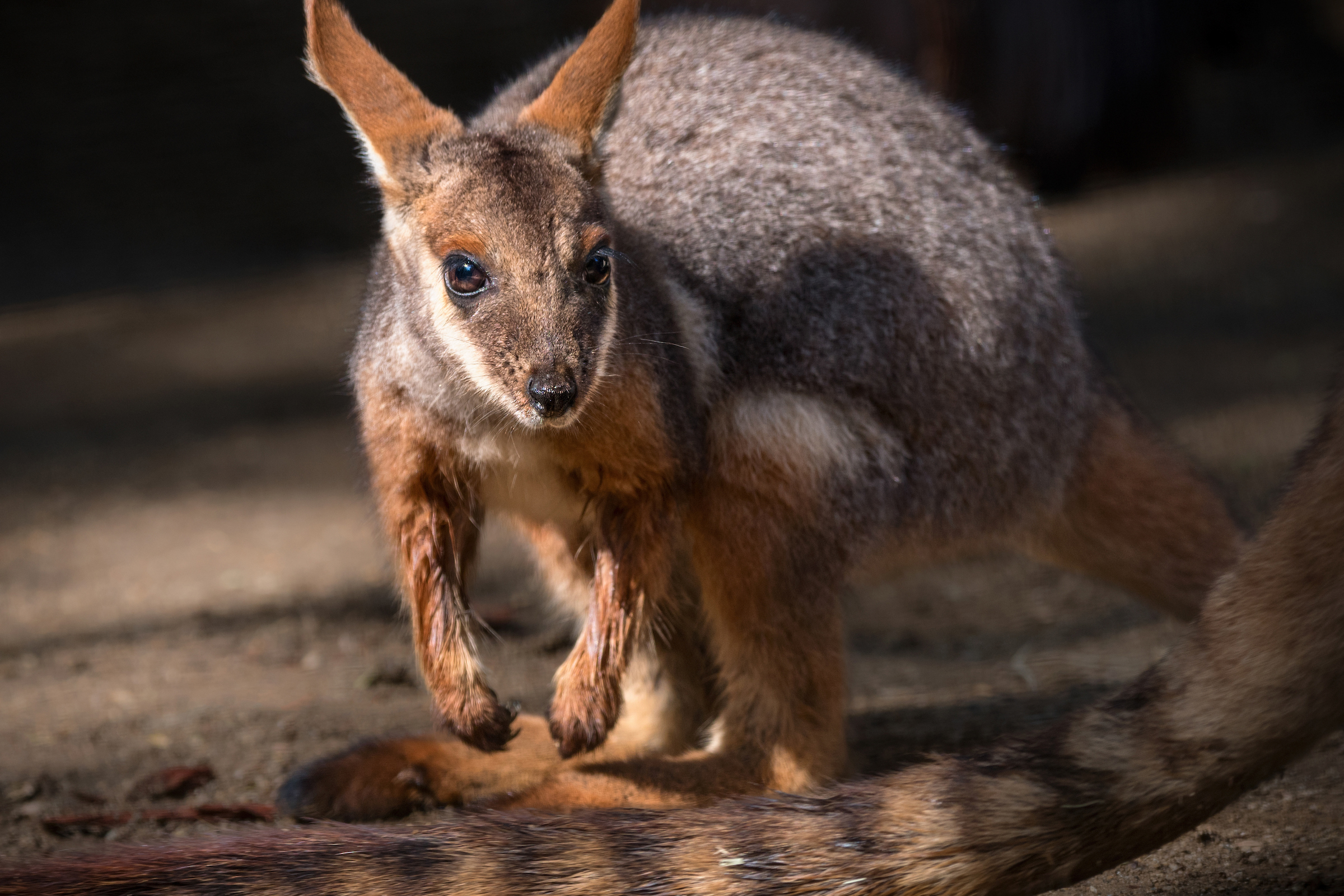 These medium-sized, nocturnal wallabies rest in caves and rock crevices during the day, occasionally emerging to sunbathe