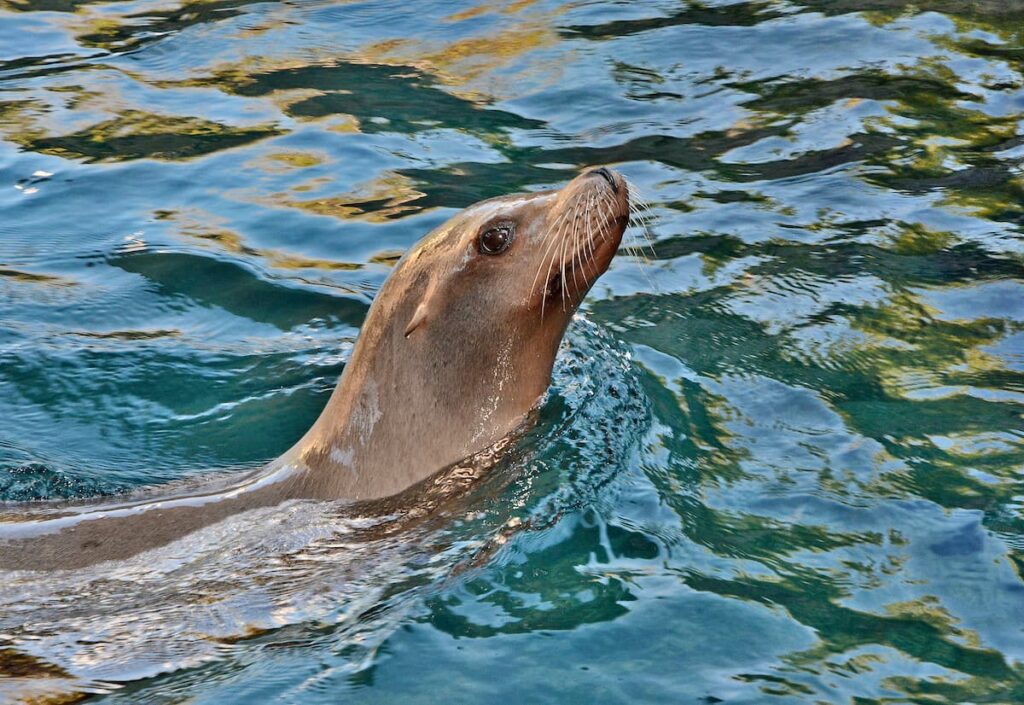 This July, staff and volunteers of the L.A. Zoo are taking personal responsibility for one tenant of the Zoo's Conservation Strategic Plan, to "do everything we can to create a just and sustainable world where people and wildlife thrive together." By joining the Plastic-free Ecochallenge, a friendly competition between AZA member zoos, staff are refusing single-use plastics and fighting against the harmful effects that plastic has on our environment. And we're in a heated battle for first place.
"We are in it to win it," says Director of Sustainability Dr. Carol Armstrong. The team is currently in second place and holds three of the top six positions on the individual leaderboards, showing just how well The Angeleno Plastic Eliminators—or Team APE, as they call themselves—understand the stakes. They know that wildlife suffer from ingestion of plastics and entanglement in plastic, both of which can be fatal and are becoming increasingly common.
The small changes individual team members are making this month are the perfect way to tackle a problem that seems insurmountable. Tracking actions such as going strawless, switching to reusable containers, using bar soap instead of bottled, and swapping out packaged snacks with package-free ones helps teams across the country see first-hand how individual choices add up to big change.
"Working together in partnerships, we can strengthen our actions and reshape our future," says Director of Conservation Dr. Jake Owens. That's why, as you might know, the L.A. Zoo is also making great strides toward being plastic-free: our concessions partner, SSA Group, no longer provides plastic utensils or food packaging, and just last month we installed twelve new hydration stations to refill reusable water bottles across our campus. It's all part of our pledge to protect plants, animals, and the habitats we share through actions that also advance social and environmental justice.
Want to join the challenge? We know that it can quickly become overwhelming to figure out how to respond to calls for change. That's why we start small and bring friends. Mary Renaker of Team APE explains it. "I'll try to do anything that will reduce plastic in the ocean. And it's fun to join with all these other zoos and aquariums." That's how the good work gets done. Micro, short-term changes join with those of others to become the long-term solution for wildlife.